Providing comprehensive packaging services
As a professional packaging supplier, we offer a comprehensive range of services to meet all your packaging needs. From concept to delivery, we provide a one-stop solution that includes structure design, proofing, printing, production, packing and shipping. With years of experience in the industry, we have the knowledge and expertise to help you create packaging that stands out from the crowd. Whether you need custom packaging for your products or want to improve your existing packaging, we are here to help.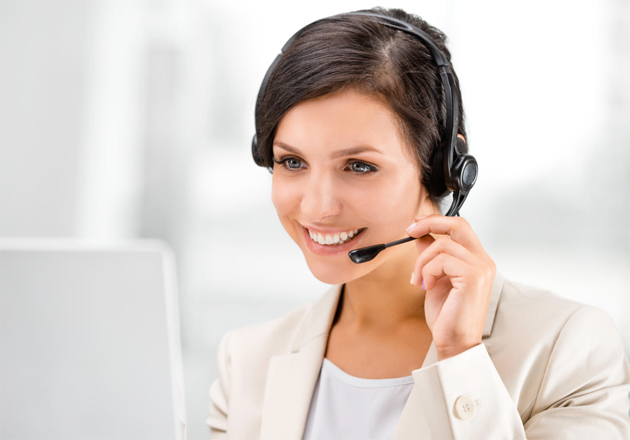 01
Enquiry and consultation
Comprehend customer's packaging requirements, provide professional advice and recommendations, and collaborate to create a customized packaging solution.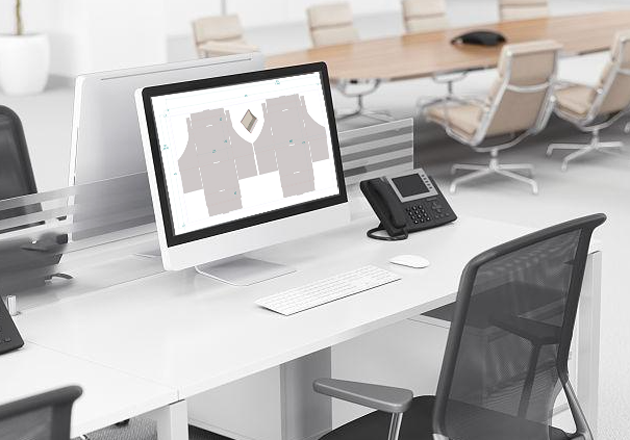 02
Structure design and graphic design
Draw a unique packaging design tailored to your brand and products, which is visually appealing and functional. Structure design and graphic design are all supportive by our engineers and designers.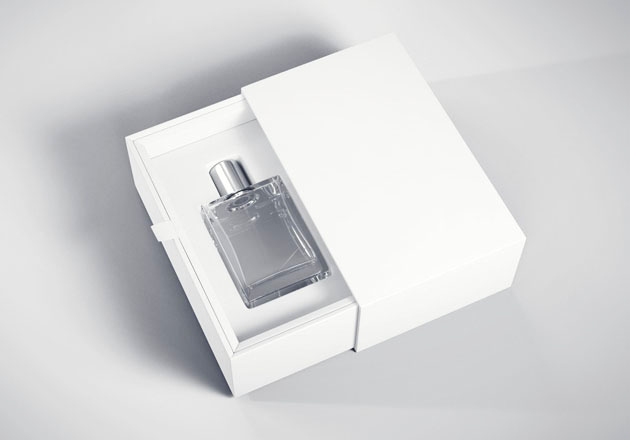 03
Prototyping
Create a plain or digital printing sample of the packaging design to check every detail. This step allows for any necessary changes to be made before mass production begins, ensuring that the final product is ideal.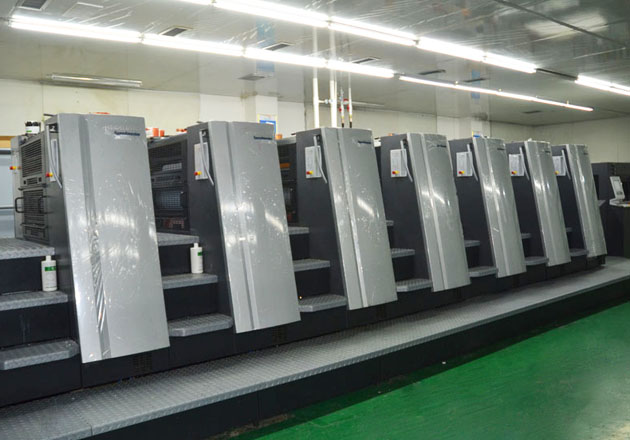 04
Printing
Choose the best printing method for packaging involves considering factors such as the type of packaging material, the desired visual effect, and the quantity of packaging required. Our team of experts will work with you to determine the best printing method, whether it be flexographic, offset, digital, or gravure printing, to ensure that the final product meets your needs and exceeds your expectations.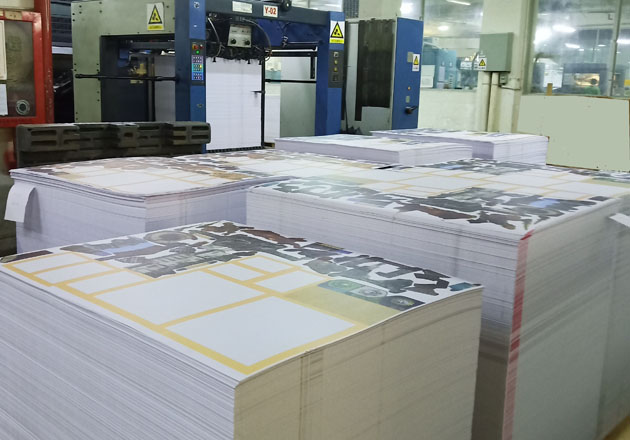 05
Post-print production
Post-print production involves lamination, varnishing, die cutting, spot uv, gluing, etc. State-of-the-art production facilities and experienced team ensure that each packaging product is produced to the highest quality standards, and each order is completed on time and within budget.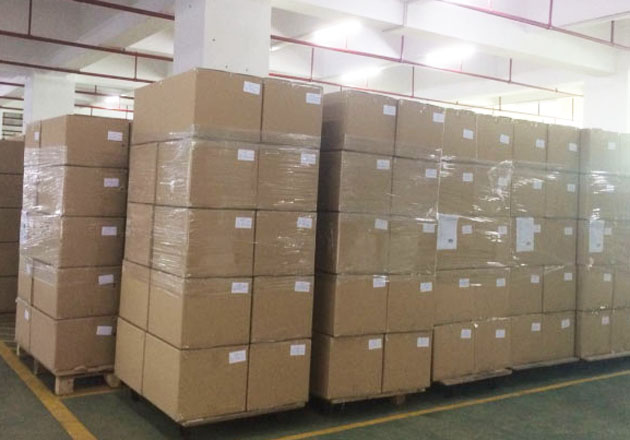 06
Packing and warehousing
Once the packaging is produced, they are packed into cartons or pallets for safe and efficient storage and transportation. Each package is carefully packed and labeled, and all orders are accurately fulfilled. The packages are then transported to the warehouse, where they are stored until they are ready for shipment.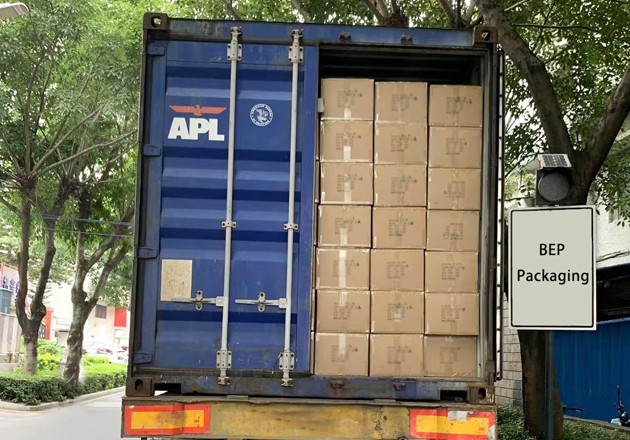 07
Delivery
Our logistics team will work with reputable carriers to ensure that the packages are transported safely and efficiently, and that the cargos arrive at your destination on time. The tracking information will be provided to the customer, so that they can monitor the progress of their shipment.