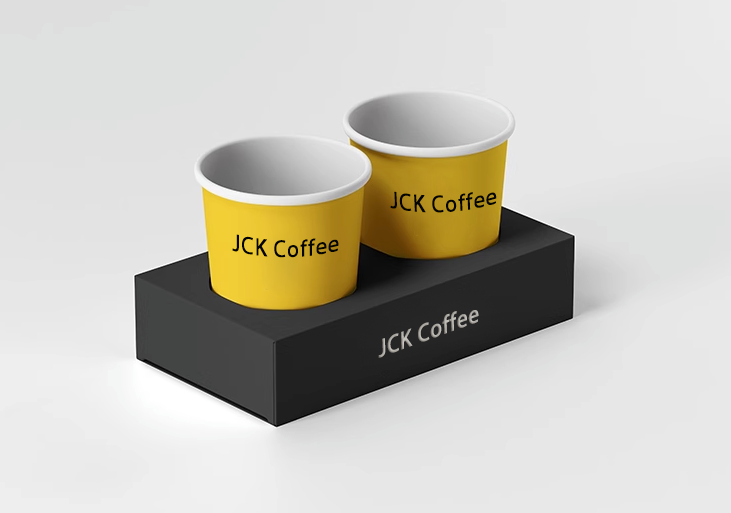 JCK Coffee
The packaging solution tailored for a specific product
BEP Packaging specializes in providing customized packaging solutions tailored to our clients' specific products. With a global reach, we are proud to serve a diverse range of industries and customers worldwide.
Packaging Knowledge
Not sure which material or printing to choose?
Don't worry! We will give guidance considering your products and branding, also keep your budget in mind while suggesting the packaging options. Our representative will give the following supports:
1. Offer a variety of packaging materials, such as cardboard, plastic or metal, and explain the benefits and drawbacks of each option.
2. Educate customers on the printing technologies available, such as flexography or digital printing, and help them choose the best one.
3. Provide customers with samples or prototypes of different packaging options, so they can see and feel the difference before making a decision.
Contact expert