Offset paper is a type of paper that is used for printing high-quality color printing products. It is designed to have good water resistance, dimensional stability, and strength, which are necessary for the water-ink balance principle used in printing. To produce accurate color tones, Offset paper needs to have a certain level of whiteness and smoothness. Its features are as follows:
High whiteness

Good stiffness

High strength

Smooth and delicate surface

Accurate overprinting

Clear printing

Good surface strength, no shedding or dusting during printing

Low extensibility

Consistent basis weight, thickness, and moisture content
Overview
Offset paper is mainly used for printing high-quality single-color or multi-color printing products on flat (offset) printing presses or other printing machines. It is suitable for printing single-color or multi-color book covers, text, inserts, posters, maps, promotional pictures, color trademarks, and various packaging products.
In recent years, as people's cultural and living standards have improved, the demand for high-end books and printed materials has increased. Offset paper has become a popular choice for printing books, journals, and other printed materials due to its advantages of high whiteness, stiffness, smoothness, and fine texture. Printed materials made with offset paper have clear text and flat pages that are not easily deformed.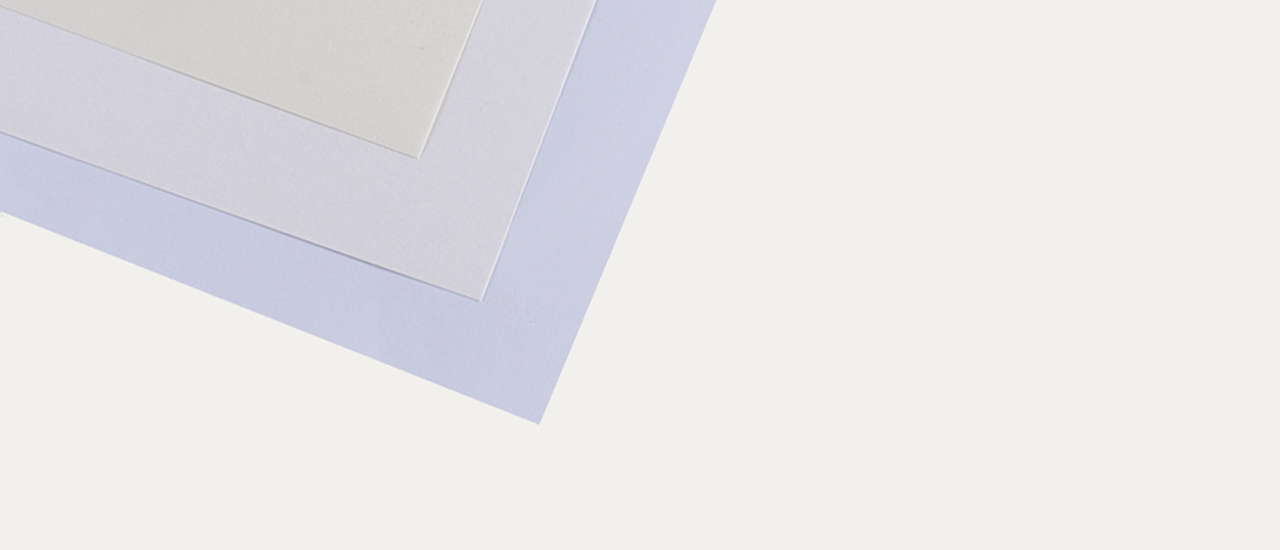 Paperboard Thickness and Grammage Conversion Table
Basic weight

Thickness

Tolerance

Used for

60gsm

80μm

±5%

Books, textbooks, magazines, color pages, catalogs, maps, calendars, covers, inserts, illustrations, manuals, handbooks, comics, cartoons, advertising posters, corporate brochures, promotional flyers, envelopes, notebooks, coloring and embossing paper, office documents, business cards, color trademarks, packaging box

70gsm

90μm

±5%

80gsm

110μm

±5%

100gsm

120μm

±5%

120gsm

150μm

±5%

140gsm

160μm

±5%

160gsm

180μm

±5%

180gsm

220μm

±5%

200gsm

240μm

±5%

230gsm

280μm

±5%

250gsm

290μm

±5%

300gsm

350μm

±5%